---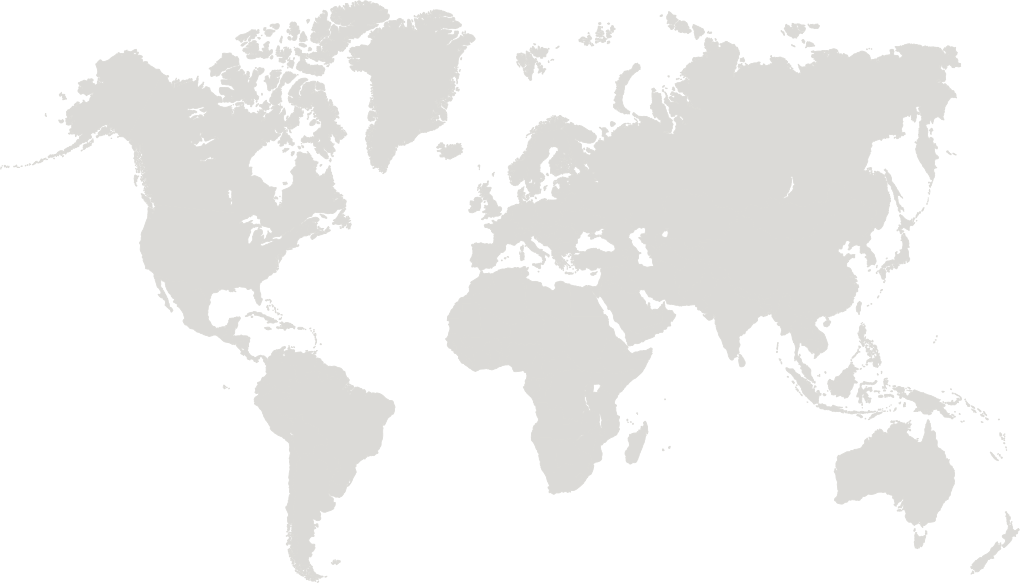 PDF
Rapport Final - Kenedougou
---


Anna Bonnin
Analystes


Firmin Kouassi
---
Managing organization
Action Against Hunger
---
funder
Action Against Hunger
---
The province of Kénédougou is located in the far west of Burkina Faso. The granary of Burkina Faso, the province is also one of the main fruit production areas. Despite frequent rainfall and good yields from agriculture, malnutrition in the province persists.

The Link NCA quantitative survey revealed a prevalence of global acute malnutrition (GAM) of 3.8% and global chronic malnutrition (GCM) of 27.8%.

The analyses carried out during this Link NCA study allowed to identify 13 risk factors, believed to have an impact on the incidence of undernutrition in the study zone. Following a triangulation of data from diverse sources, seven (7) risk factors have been identified as having a major impact, namely:


Low utilisation of health services,
Multiple pregnancies, preferences of large families,
Poor coping capacities and weak capacities to adapt to shocks,
Poor hygiene and sanitation practices,
Contamination by animals and culinary hygiene,
Weak decision-making power over household resources,
Insufficient social support of women.