---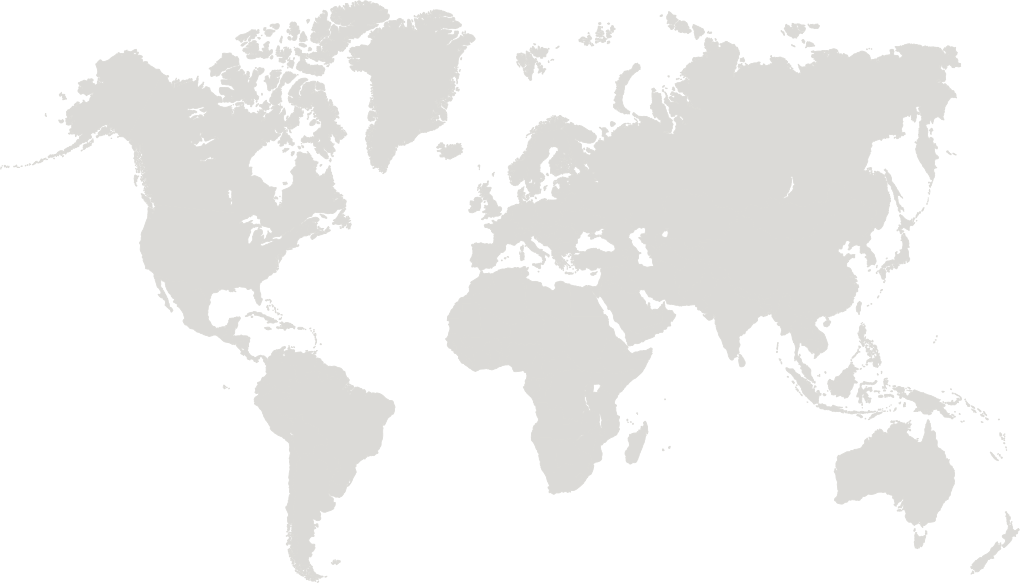 PDF
Rapport - Région Madagascar
---
Managing organization
UNICEF
---
---
The southern part of the country (Androy, Atsimo and Andrefana Anosy regions) is one of the most frequently affected by food crises and natural causes of cyclical chronic rainfall insufficiency, which results in a significant reduction in harvests. The activities organized since 2015 by the Ministry of Public Health (MSP), the National Office of Nutrition (ONN) and UNICEF have identified eight cvillages of with high rates of acute malnutrition among the districts affected by drought.

The nutritional status of children in the eight target villages was rated as poor according to WHO's classification with a prevalence of 7.5% of children with BP <125 mm (proxy-MAG), 6.1% of children moderate acute malnutrition (MAM) and 1.4% severe acute malnutrition (SAM). On the other hand, children aged 6 to 23 months are compared to children aged 24 to 47 months (1.8%) and children aged 48 to 59 months (0.7%).

These have been identified as major risk factors:

- The household has little access to food,
- Women have limited access to food during pregnancy/breastfeeding,
- Households have limited access to drinking water and consume poor quality water,
- Women's heavy workload.

Please refer to the Final Report to find out more about the information obtained from this study and the recommendations that have been made.