---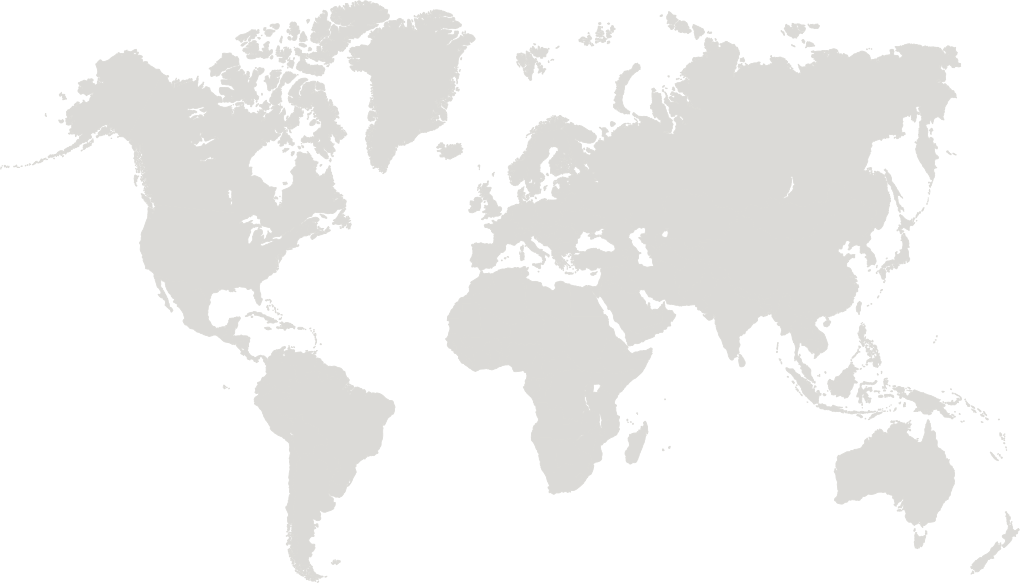 PDF
Rapport complet - Link NCA - Matam et Gorgol / Zone transfrontalière Sénégal-Mauritanie, 2017
PDF
Essentiel - Link NCA - Matam et Gorgol / Zone transfrontaliere Senegal Mauritanie, 2017
PDF
Rapport de capitalisation - Link NCA transfrontalière Sénégal-Mauritanie, 2017
---
Analystes


Emilie Buttarelli
---
Managing organization
Acción contra el Hambre ACF- WARO: West African Region Office of Action Against Hunger
---
funder
ECHO: European Civil Protection and Humanitarian Aid Operation AFD: Agence Française de Développement
---
The Matam (Senegal) and Gorgol (Mauritania) regions in the cross-border area of Walo were chosen to carry out a Link NCA because despite the actions performed by the Mauritanian Authorities and the Senegalese, and their partners, the problem of under nourishment there is still widespread and has regularly exceeded the emergency thresholds over the last 10 years. In the region of Matam (Senegal), the prevalence rate of Global Acute Malnutrition (GAM) was 16.5%. In the region of Gorgol (Mauritanian), the GAM amounted to 19.8%, being also amongst one of the highest rates in Mauritania. The following major risk factors have been identified:

Low agricultural productivity and reuse (pastoral and fishery),
The management of water, land, pastoral and fishery sources,
Inappropriate household and local community strategy for coping with repeating shocks,
Non-optimal childhood feeding,
The nutritional status of pregnant and breast-feeding women,
Limited access to healthcare services (physical and financial),
Inappropriate individual and collective hygiene practices.
Please refer to l'Essentiel to find out more about the information obtained from this study and the recommendations that have been made.