---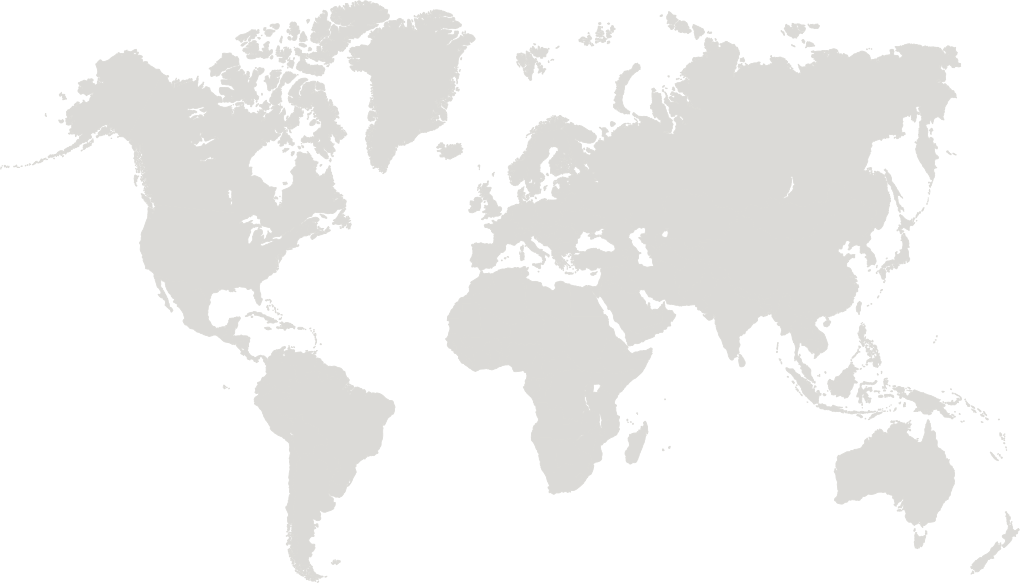 PDF
Link NCA Final full Report Ethiopia 2015
---
Analystes


Jennifer Holden
---
Managing organization
Action contre la Faim
---
funder
Action contre la Faim
---
The areas of Aleta Chucko and Aleta Wondo are agricultural zones that are strongly dependent on the production of corn. The prevalence rate of global acute malnutrition varied from 11.1% in July 2013 to 5.2% in December 2013 in Aleta Chucka, while the same varied from 2.7% (July 2013) to 4.3% (December 2013) in Aleta Wondo (Child Health Days 2013). A Link NCA has therefore been carried out to understand the seasonal trends and historical circumstances of the under nourishment in these areas. The following major risk factors have been identified:

High rate of avoidable infections and childhood illness in infants less than 5 years old,
Insufficient access and use of healthcare services,
Limited access to drinking water,
Detrimental hygiene practices,
Low use of improved sanitation facilities,
Poor state of health of pregnant and breast-feeding women,
Low status of women,
Chronic poverty,
Inappropriate childhood feeding practices.
Insufficient food production during the hunger season.
Please refer to the full report to find out more about the information obtained from this study and the recommendations that have been made.