---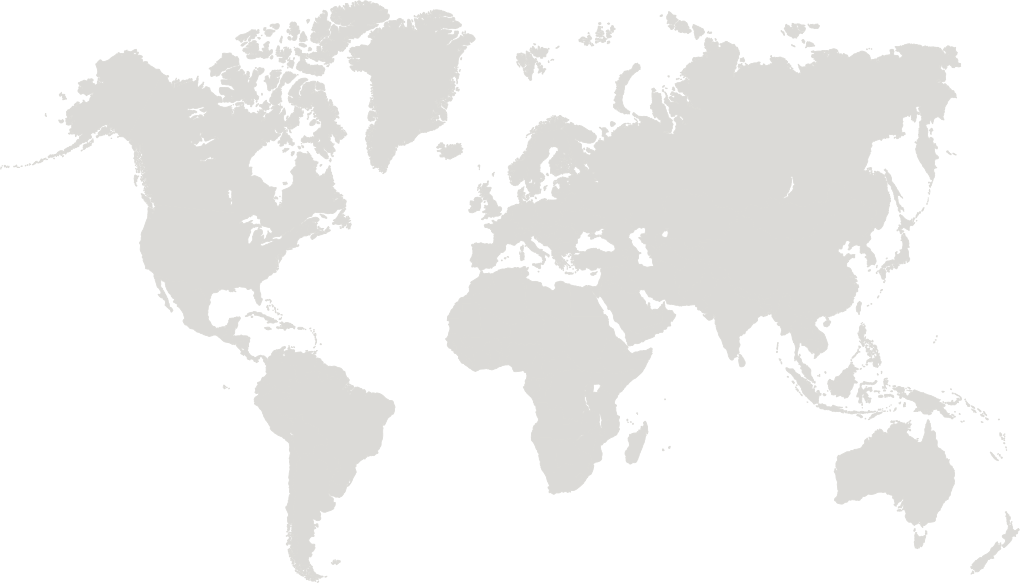 PDF
Rapport complet - Link NCA - Mayadi, Niger, 2017
PDF
Essentiel - Link NCA - Mayadi, Niger, 2017
PDF
Fact Sheet - Link NCA - Mayadi, Niger, 2017
---
Analystes


Firmin Kouassi
---
Managing organization
Acción contra el Hambre
---
funder
AFD: Agence Française de Développement ECHO: European Civil Protection and Humanitarian Aid Operation
---
Whereas the Maradi region in Niger, considered to be "the granary" of the country, is amongst those regions with the highest level of malnutrition.

In the region studied, the prevalence rate of global acute malnutrition was recorded as 12.9% and the global chronic malnutrition rate as 53.8% (SMART survey in 2016).

The following major risk factors have been identified:

High prevalence of illness in infants caused by inadequate access to drinking water and insufficient hygiene and sanitation practices,
Unsuitable early childhood feeding practices,
Preference towards traditional therapies in the Communities,
Food insecurity and insufficient agricultural production,
Inadequate management of resources,
Overworking mothers.

Please refer to l'Essentiel to find out more about the information obtained from this study and the recommendations that have been made.