---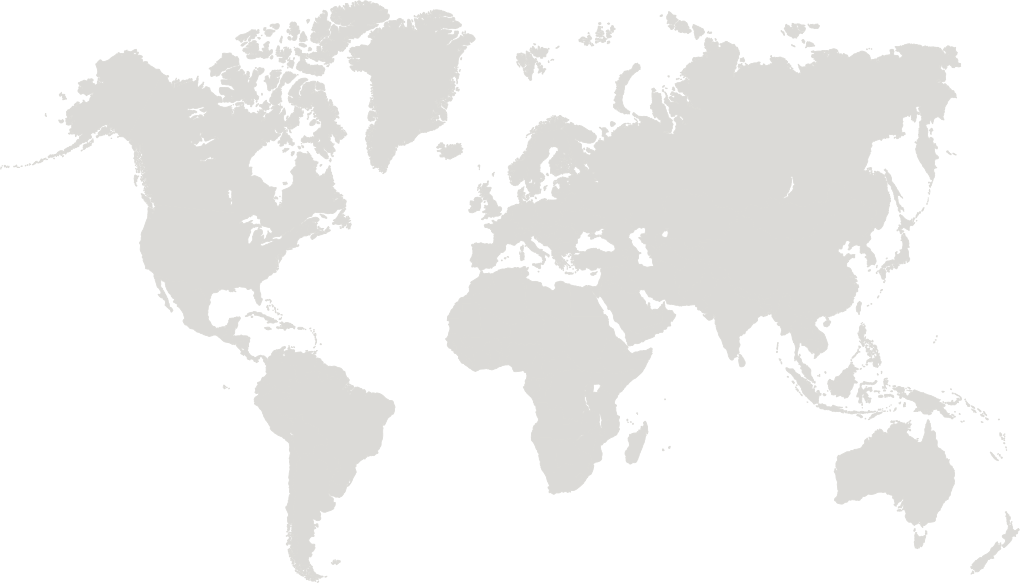 PDF
Rapport complet - Link NCA - Belle-Anse, Haiti,2017
PDF
Essentiel- Link NCA - Belle-Anse, Haiti, 2017
---
Analystes


Lenka Blanárová
---
Managing organization
Action contre la Faim Action Against Hunger
---
funder
ECHO: European Civil Protection and Humanitarian Aid Operation
---
Faced with persistent nutritional problems in the district of Belle Anse, it appears that there is a need to implement a multisectoral approach and a better synergy between the nutrition programs, in line with the Haitian government's vision that gives priority to intersectoral principles and integration of all the operational health programs. In the district of Belle Anse, in which the Link NCA survey was carried out, the prevalence rate of global acute malnutrition was recorded as more than 20% and the global chronic malnutrition rate was more than 40% (SMART survey, May-June 2016). Out of the major risk factors, the following have been identified:

Insufficient agricultural production and inadequate financial resources,
The migration of the head of the household due to the drop in earnings,
Overworking women,
Inadequate access to water,
Insufficient access to care.
Please refer to l'Essentiel to find out more about the information obtained from this study and the recommendations that have been made.